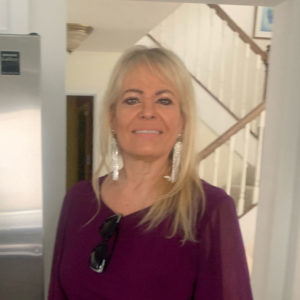 Dr. Maribel Garcia, M.D.
President Dr. Maribel is a Pastor and medical doctor serving Delaware for over 20 years at Beebe Medical Center and at Federally qualified health centers. Dr. Garcia has loved Delaware for quite a while and you can tell it when you talk to her. She is committed to finding new and innovative ways to help create solutions to battling homelessness, addiction and mental health crisis. She is a site director for the Women's sanctuary shelter in Dover at Maranatha Life Changing Church.
Teresa Campbell
Vice President & Resident Coordinator Teresa has been working in the community of those experiencing addiction and homelessness. Her extensive research in addiction will help our organization create sustainable solutions to help treat our guest and clients. Also as a community member she helps gather volunteers and make the work we do at Code Purple exciting! Her current responsibilities are also in addition to her full time job working in the medical administration industry, her Printing company and more.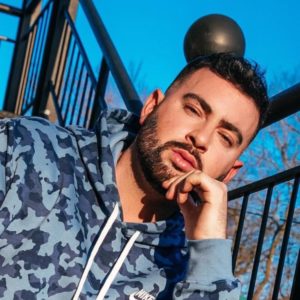 Ennio Emmanuel
Past President / CPO / Development Chair / Resident Coordinator Ennio Emmanuel is a spokesperson and philanthropist. Born in New York, he was raised in Delaware for most of his life and his love for this area has grown his passion to help make it better. Weekly you'll find him leading events at his local church, volunteering at Code Purple or working on something new with his music. Ennio Emmanuel adds his work with Code Purple to his every day life which involves his full time jobs in project management marketing, music production, writing, insurance, real estate, business development, communications and public relations.

Sue Harris
Religious Community Member & Development Director, Specialist in Tiny Home and Low Income Housing Projects
Sue has been an active member of the Delaware community protecting the rights of vulnerable citizens. Her past experience includes working with the Delaware Department of Education, Polytech Adult Education, Capital School District and educated at University of Delaware and Delaware Technical Community College, Her volunteer work spans years while serving at Peoples Church of Dover / Community Center, Dover Interfaith Mission for Housing, Code Purple and the founder of Port Hope Delaware.
Committee and Department Directors: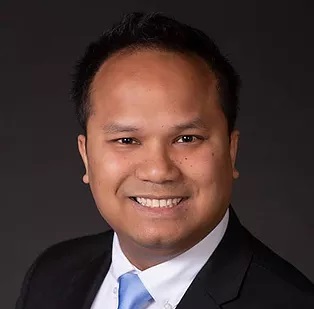 Timothy Parsons
Community Business Member & Development Director