Check out our platinum, gold and silver sponsors!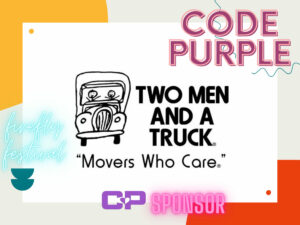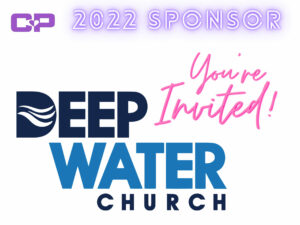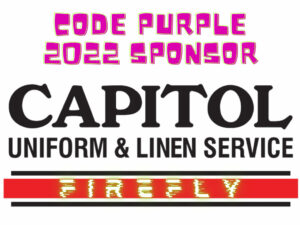 In partnership with the Firefly Music Festival, volunteers will collect leftover camping  equipment and other items to distribute to the homeless throughout the year. Teams will  walk the camping area in search of reusable, durable camping products to include: sleeping bags, tents, bed rolls, reusable water bottles, lanterns, flashlights, clothing,  footwear and nonperishable foods. All items will be cleaned and/or reconditioned then distributed to the homeless community via Code Purple based on need.
To collect, clean and store items, we need businesses to come alongside to support this  project. In return for your help, we will acknowledge your sponsorship on the t-shirt worn  by volunteers at the festival and during the cleanup project. Your sponsorship will also  be recognized on other marketing materials for the event such as social media,  email blasts and the Code Purple website.
                                       VOLUNTEER SIGN UP FOR MONDAY CLEAN UP 
Want to help us clean up Firefly and the Firefly that GIVES BACK? Then sign up to help us clean the festival camp grounds after the festival is over to collect much needed items for our community in need and recycle things so we can help save the planet from pollution.
Date: September 26 starting from 8 am and ending around 4 pm – Snacks, water, food, drinks and more will be provided. Please bring comfortable clothing. All minors need to be accompanied by an adult guardian or parent.
Volunteering is free but if you, your company, church or organization want to sponsor this very big operation please help us make it happen! We are grateful for all of our sponsors!
WHAT IS CODE PURPLE?
Code Purple Kent County has been serving the homeless for more than seven years.  Code Purple is funded by community donations and opens shelters within Kent County  when temperatures drop to below freezing. Individuals are provided with dinner and  breakfast – a warm bed, clothes, toiletries, blankets, tents and sleeping bags – and with  resources to help with medical, employment, and financial issues. 
Outside of the primary mission during cold weather, Code Purple is active 365 days a  year – providing help to people in need of food, clothing, resources for shelter and  resources for all needs. Through hard work combined with community donations, Code  Purple has been able to provide employment, homes, and medical assistance to many  individuals. 
For more information about Sponsorship or to make payment, submit a logo, etc., please  contact Ennio Emmanuel or Jeff Dyer.  
Sponsorships can be done online at our Donation section of our website, CodePurpleDelaware.com/donate or by phone. You can also send a check by mail to Code Purple Kent County 1207 E Division St. Dover, DE 19901.